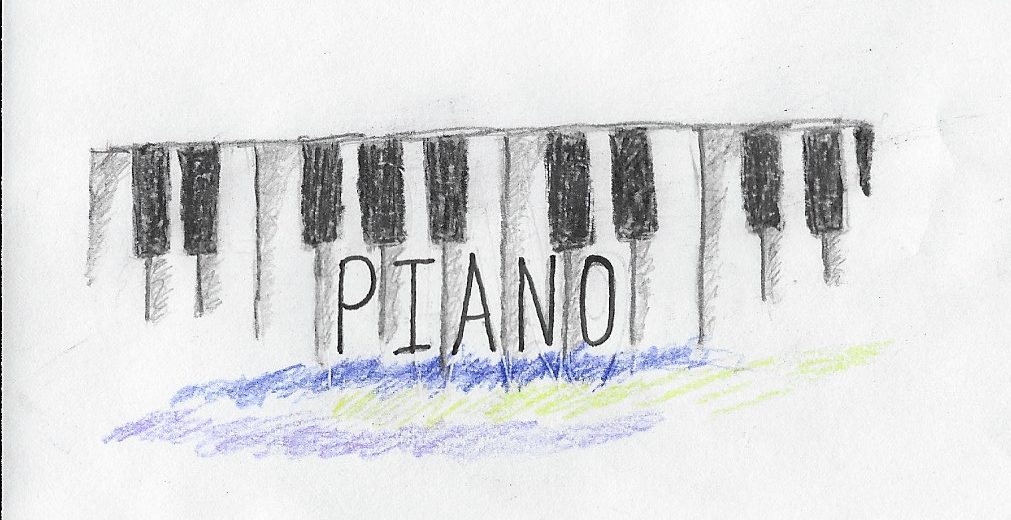 Piano and Other Instrumental Instruction
Charlotte Mason's P.N.E.U. (Parents' National Education Union) Programs had piano instruction under the heading of Music.  Piano lessons were scheduled at least through Forms 1-2 (Grades 1-6).  Following that, students were to play pieces by the term's composer and begin to learn music theory through Middle School and High School. Exam questions asked that parents report upon the stage reached in the students lessons.
Please see the Broad Overview of Instrumental Music to learn more about what it is and how it was done.
Scope and Sequence will help you with what books were used and what was done for each Form.
Sample Lessons are free for everyone
Lessons are available for Members Only.