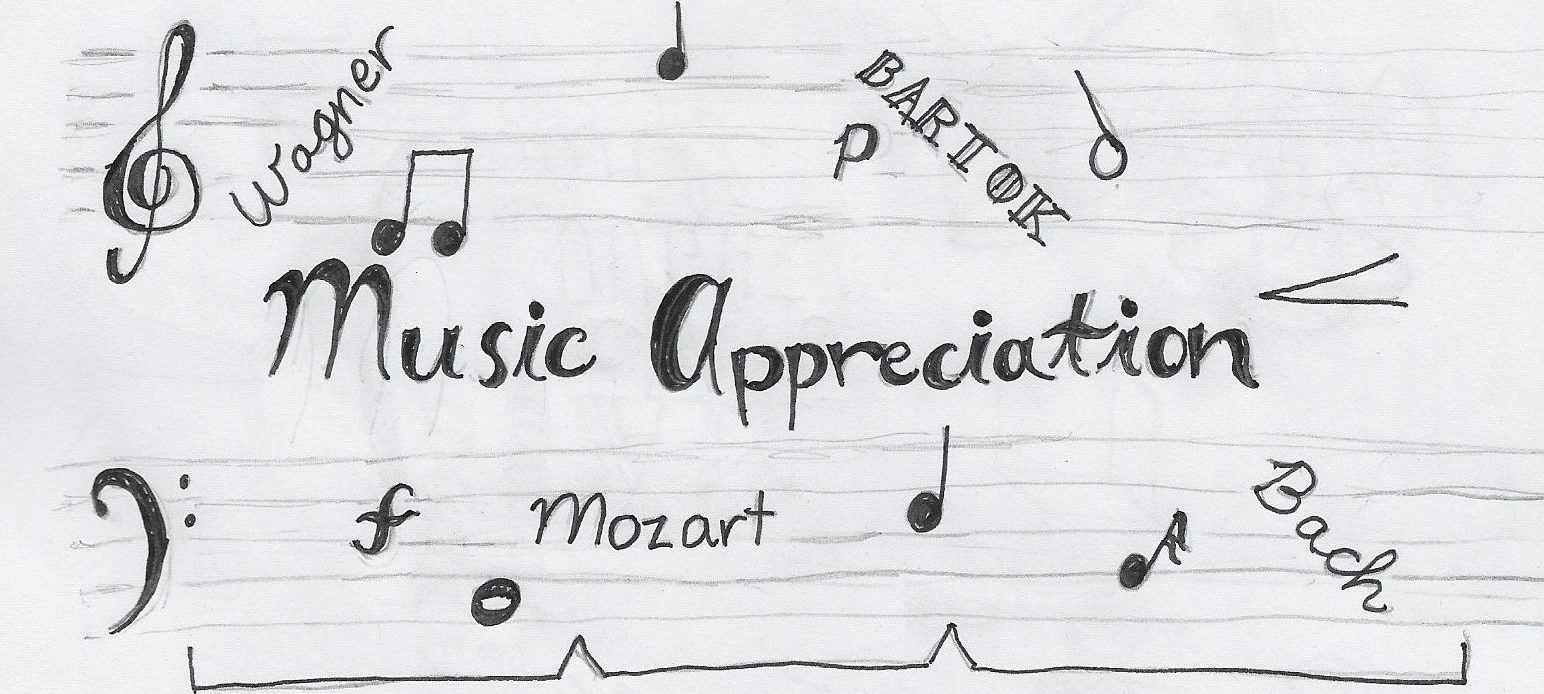 Music Appreciation
Welcome to the Music Appreciation Page. Music Appreciation in the PNEU covered Composer study as well as Music History in the upper forms. These subjects will be covered in depth in the following four sections! Please check them all out! They can be found by clicking on the photo buttons below!
Please see the Broad Overview of Music Appreciation to learn more about what was included.
Scope and Sequence will help you with what books were used and what was done for each Form.
Sample Lessons are Free For Everyone
Lessons are available for Members Only.